Goodwood Short Term Rental accommodations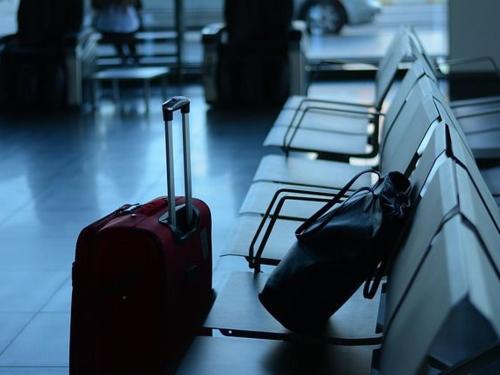 Goodwood Suites is a Canadian company that specializes short and relatively
long term rentals of fully furnished suites and apartments.

Goodwood Suites offers 1 bedroom (The Picasso) and 2 bedroom (The Michelangelo and the Da Vinci) suites. Our apartments are fully furnished with amenities. Goodwood Executive Suites is located in downtown Mississauga; 5 minutes walk from Square One mall and GO Bus Transit Station (which provides transportation services to the rest of the Greater Toronto Area (GTA)).
Our Customers: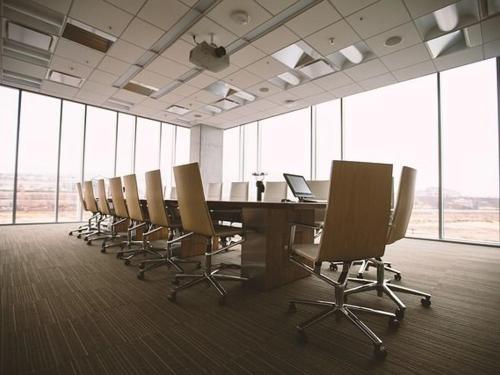 Corporate employees who have been relocated
Corporations inviting guests for events and conferences
Individuals relocating for a new job
Individuals and families on vacations
Individuals and families immigrating to Canada, looking for a short stay to get their bearings suited to their needs.
People who are remodeling their house or buying a new one